It was a truly "Pivotal" moment when we had the opportunity to sit down with Kylie Rankin and Jo Altman from Pivotal Physiotherapy and Pilates.
We chatted with Kylie and Jo about their personal and professional journeys and to see how many times we could play on the word "pivotal" in this article.
---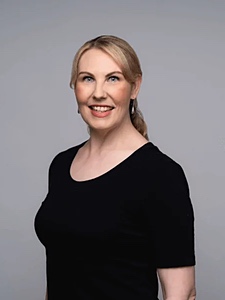 👩‍⚕️ Meet Kylie
Kylie is the Principal Physiotherapist and Director at Pivotal Physiotherapy and Pilates.
After graduating from The University of South Australia with a Bachelor of Physiotherapy in 2000, she worked at various private practices and continued to add to her list of qualifications. The final result was her specialising in Men's and Women's Pelvic Health and Musculoskeletal Pilates Rehab.
She was a sole trader for a while before meeting a business owner through her involvement with Pilates education. After realising they shared similar skill sets and a strong passion for providing quality care to clients, they decided to join forces, resulting in Pivotal Physiotherapy and Pilates being brought to life in 2012.
These days Kylie is the sole director of the clinic, working hard to run a successful business and always aiming to provide exceptional care to each patient who walks through their doors.
---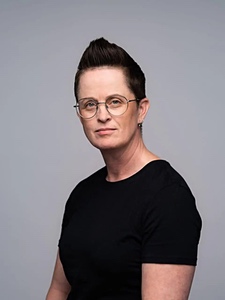 👩‍💼 Get to Know Jo
Jo is a Personal Trainer and the Practice Manager at Pivotal Physiotherapy and Pilates.
Before joining the team, Jo had various roles, from managing restaurants to working as a Personal Trainer in gyms for 15 years and being self-employed as a DJ and a promoter of nightclubs.
Jo was catapulted into the world of allied health partially due to the global pandemic but also thanks to some gentle persuasion from Kylie.
Jo was familiar with practice management software, having used it in her roles at various gyms, but it was only when she began her position within the clinic that she was introduced to Nookal, which she now absolutely loves and relies on daily.
---

👀 Pivotal Insight
The business has grown over the years, and since the clinic opened its doors, the team has increased to over 4 times its original size. And due to these additional staff members, they have been able to expand the number of services they can provide to their local northern Adelaide community.
In addition to their namesake, Pivotal Physiotherapy and Pilates also offer Women's Health services, Exercise and Massage Therapies and much more.
---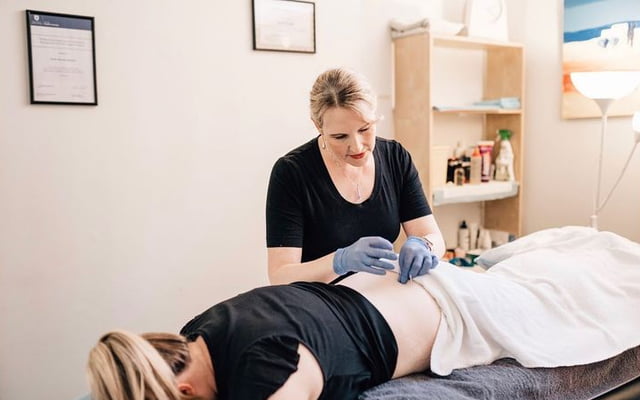 🩰 Piouretting with Pivotal and Nookal
The initial appeal of Nookal for Jo and Kylie was that it is a cloud-based platform, unlike their previous practice management software, which means they now have the flexibility to access their account from any location.
Several features of Nookal have helped revolutionise the way that Pivotal operates on a day-to-day basis.
📩 Online Bookings
Online Bookings have helped to drastically reduce the number of phone calls to the front desk. This means that Jo's team can focus on the patients who are there in person as well as being able to attend to other critical administrative tasks.
📅 Appointment Reminders
Automatic appointment reminders highlighting late cancellation fees have been crucial in improving patient value and commitment to consultations, reducing no-shows.
💬 Bulk Messaging
Bulk Messaging allows the team to inform either their whole patient base or a specific few about upcoming promotions or session changes. They have experienced a lot of organic growth achieved through word of mouth, but now, through Bulk Messaging, they can extend their marketing to a broader audience.
💼 Clinical Notes
The team loves the Clinical Note features of Nookal because they can write Clinical Notes from their library of templates efficiently and seamlessly. They can then share their Clinical Notes with the relevant staff to ensure that patient handovers are consistent and straightforward.
---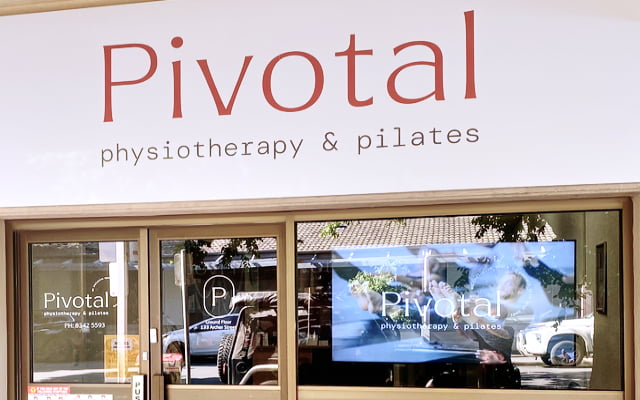 ➕ Integrations
Using Nookal has assisted the team at Pivotal in moving closer towards their goal of becoming paperless while reducing time spent on manual administrative tasks.
💳 Stripe – Adding Stripe has provided the clinic with the tools to allow streamlined online payments for patient sessions and inventory.
🧰 NDIS – Having NDIS enabled has meant they can meet their community's needs, reduce administrative time, and improve efficiency.
💪 Physitrack – Physitrack is invaluable as exercise prescription is a vital part of patient care for Kylie and the team.
💰 Xero – Incorporating Xero into the practice was incredibly beneficial as it almost instantly reduced the amount of manual administration.
☎️ Telehealth – Utilising Telehealth allows patients to attend appointments from the comfort of their homes and prevents location from being a barrier.
Jo and Kylie look forward to taking advantage of additional Nookal Integrations in the future and utilising voice recognition for clinical notes to maximise efficiency.
---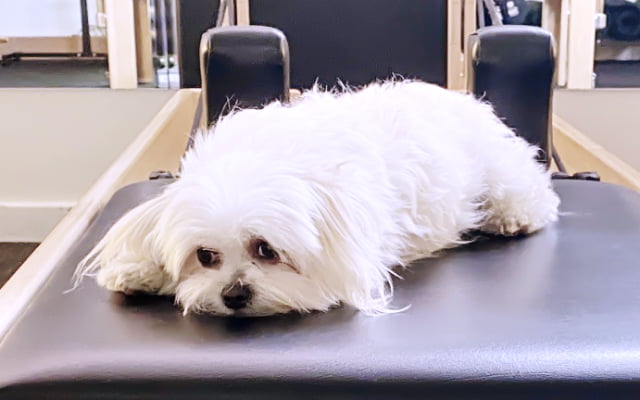 🐶 Even Sweeter with Honey
Before we wrap this up, we have to briefly mention Honey because she has to be the cutest team member of the clinic!
Honey helps to reduce stress levels by being adorable and bringing smiles to the faces of anyone visiting the practice.
---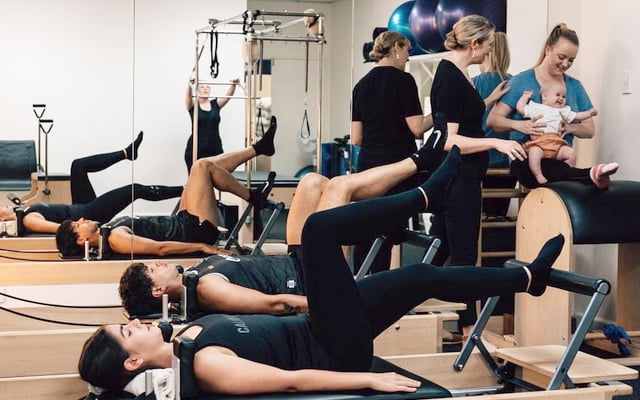 🔄 Pivoting Is All Part of the Fun!
Kylie, Jo, and the whole team (including Honey) work extremely hard to deliver the utmost care and service to their community.
If you would like to pivot down to their clinic, they will welcome you with a friendly smile and open arms, ensuring your experience is exceptional by treating your recovery as comprehensively as possible.
Take a moment to check the team and all their services out at https://pivotalphysio.com.au/
---
💬 Join the Discussion
If we've interested, informed or inspired you with this article, we'd love you to share your thoughts and opinions with us in the comments section below.