Staying composed is now easier than ever with Bulk Messaging from Nookal. Ready to pave the way you communicate with patients, Bulk Messaging helps ignite efficiency and establish strong connections.
Save valuable time on critical administrative tasks with scalable mass communications, enhanced with intelligent and powerful filtering built to ensure rapid and precise delivery.
---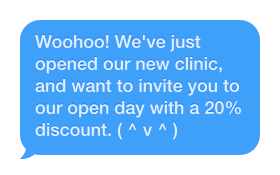 📢 Make Headlines
Offering special discounts, welcoming new team members, and publicising sensational clinic news to your audience in volume is now cost-effective and effortless.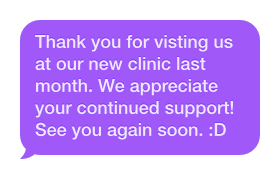 🗺️ Selectively Message
Transform how you communicate with selective filtering. Instantly broadcast to all subscribers, or define specific audience criteria to deliver messages to a clustered group.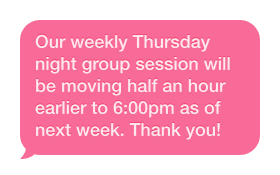 📅 Announce Changes
Occasional obstacles and interruptions arise, impacting schedules. Bulk Messaging can assist in cancelling or postponing sessions by notifying participants of a revised timetable.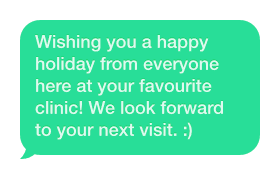 🪔 Celebrate Together
Share the love and express goodwill by personalising festive holiday greetings and individualised seasonal calendar notifications with essential profile placeholders.
💪 Ready to Bulk Up?
Learn how to get started with Bulk Messaging by Nookal.
---
💬 Join the Discussion
If we've interested, informed or inspired you with this article, we'd love you to share your thoughts and opinions with us in the comments section below.