The future has arrived in the form of our revamped Online Booking platform with cutting-edge features carefully crafted to elevate your entire patient experience!
Seamless integration and intuitive design significantly improves functionality, so your Clients can now enjoy the benefits of newly refined workflows, and an overall enhanced booking experience.
---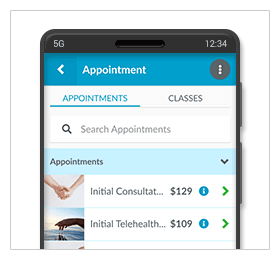 🏎️ Streamlined Interface
Our new sleek interface enhances the experience for tablet and mobile users, providing improved usability and functionality.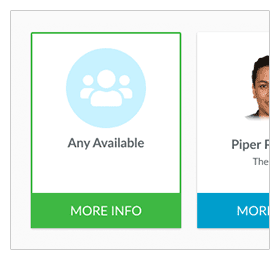 🧙 Any Available
Patients can now make their booking with any Practitioner available for their chosen Service.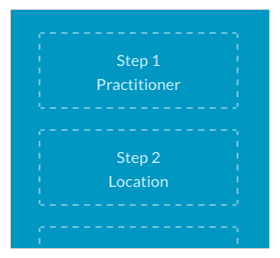 🏁 Practitioner-First Flow
Patients can now start their journey by choosing their preferred Practitioner as their first step.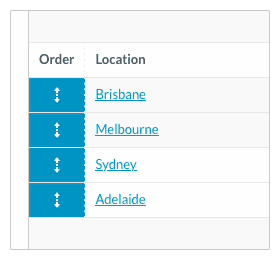 🎨 Location Management
Set the order of your Locations to make it easier for your Clients to find the right Practitioners and Appointments they're looking for.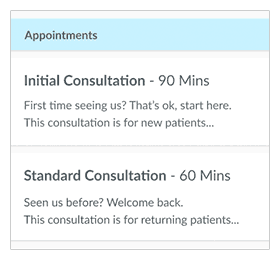 🤫 Private Time
You can now choose to show or hide the duration of your bookings to control your additional admin time.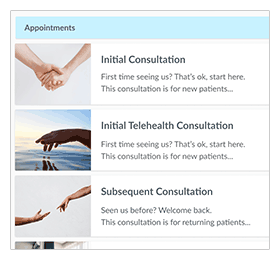 🧲 More Visual Cues
Incorporate images for each of your Services and Classes to help your Clients make quicker decisions.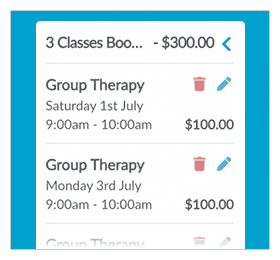 🛒 Class Checkout
Clients can now efficiently book multiple Classes in one transaction to save time and minimise repetitive workflows.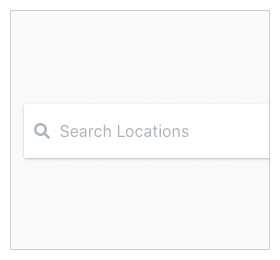 🔍 Searching Simplified
A new search bar helps your Clients navigate and find the results they're looking for quickly and easily.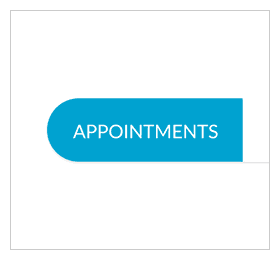 🗂️ Grouped Together
Classes and Services are organised into their respective tabs, making it easier for Clients to find booking types.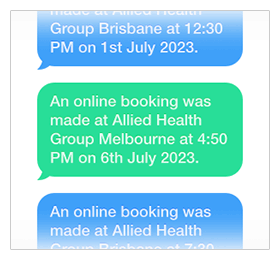 🔔 SMS and Email Alerts
Your team can now receive a notification by email or SMS to alert you when an online booking is made.
---
🎁 And much, much more…
💬 Customised Messages
Show and customise your own thank you message to your Clients after they make their booking.
💰 Analytics Events
Track "purchase" conversion events in the Google Analytics 4 and Facebook Pixel platforms.
🚪 Exit Pages
Redirect your Clients to a page on your website for better conversion tracking and marketing.
💻 Device/UTM Reporting
New Device, OS, and Browser reporting, plus advanced conversion tracking with UTM Parameters.
---
👍 Ready to Get Started?
Check out our step-by-step guides to discover how to quickly and easily set up your new Online Booking experience for your practice:
---
💬 Join the Discussion
If we've interested, informed or inspired you with this article, we'd love you to share your thoughts and opinions with us in the comments section below.