Navigating our revamped Bulk Invoicing interface is now easier than ever with its new seamless and user-friendly design.
Our new advanced search filters will provide you with the information you need at your fingertips, optimising your productivity and efficiency. Privacy measures have been improved, giving you the control to hide any sensitive Client information.
---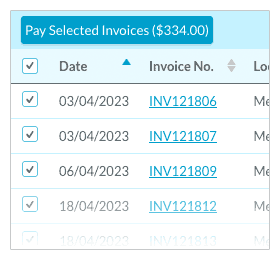 🧑‍💻 Upgraded Interface
The interface has been upgraded to be more user-friendly, making the overall experience more seamless.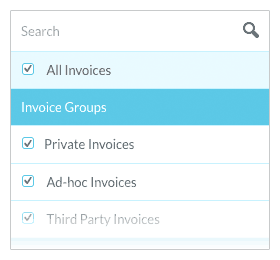 🧭 Enhanced Navigation
Selecting Third Parties and Locations has been made simpler, allowing for smoother navigation.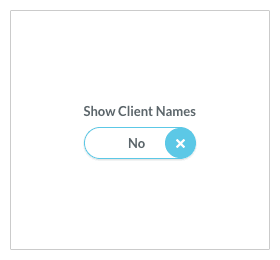 🕵️ New Client Privacy
Your Client's name will not be shown on downloaded invoices by default, providing increased privacy. However, you may optionally display your Client's name.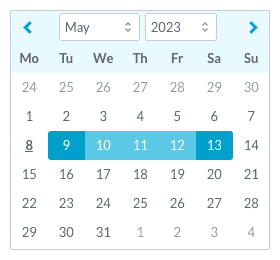 📅 Improved Date Ranges
Determining the required date range has been streamlined into a single step, simplifying the process to save you time.
To learn more about these changes and how to use these features, we encourage you to check out our Knowledge Base articles:
---
💬 Join the Discussion
If we've interested, informed or inspired you with this article, we'd love you to share your thoughts and opinions with us in the comments section below.