After hosting our Exceeding Patient Expectations with Technology webinar that included David Gahan (BExSc, GDipExSc, ESSAM) from Allsports Physiotherapy (part of the Healthia group) as a special guest, we sat down with him for a more in-depth chat about how he uses TeleHab.
David Gahan from Allsports Physiotherapy and Sports Medicine generously took time out of his busy schedule to discuss how he uses TeleHab and Nookal to provide his patients with the best outcomes and treatment.
David graduated from Griffith University with a Bachelor of Exercise Science and a Graduate Diploma in Exercise Science. During his studies, he utilised his passion for sport and had a role as a strength and conditioning coach for a professional football team.
After part-time positions at various Allsports clinics during his higher education, David now works full-time in Allsports Physiotherapy and Sports Medicine in Forest Lake Brisbane as an Exercise Physiologist.
---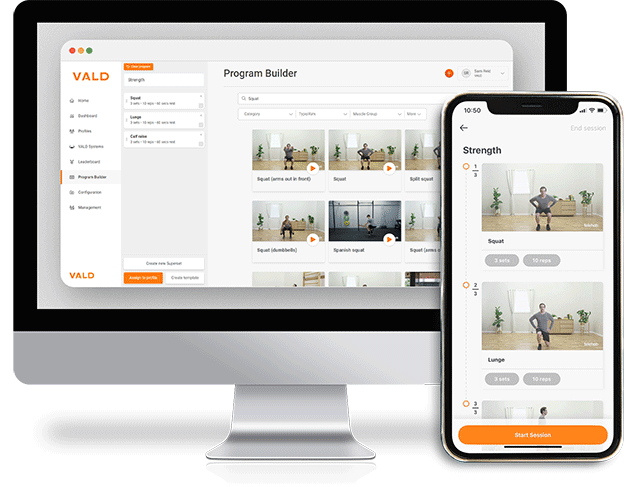 💡 David and TeleHab
Allsports use Nookal as their practice management software, which includes TeleHab as one of their key integrations. This enables David to utilise TeleHab as a key part of his everyday clinical operations.
David prescribes exercise programs to his patients daily, choosing from TeleHab's 7000+ substantial library of clinical and gym-based exercises to assist with his patient's recovery.
Integrating with TeleHab, he can track his patient's adherence to their programs, pain levels, and overall progress. This saves David a considerable amount of time as it allows him to have the capability to assign patient exercise programs instantaneously.
TeleHab assists in remotely monitoring patient's program performance with its video recording functionality, ensuring safety and accuracy while completing their prescribed program at home.
Patients can use TeleHab to record notes that David can review at their follow-up appointment. If a specific exercise results in discomfort, they can report it via TeleHab, so he can adjust the exercise to lower the risk of injury.
If David requires a specific exercise not currently in the TeleHab repertoire, he can easily contact them to get the exercise added.
---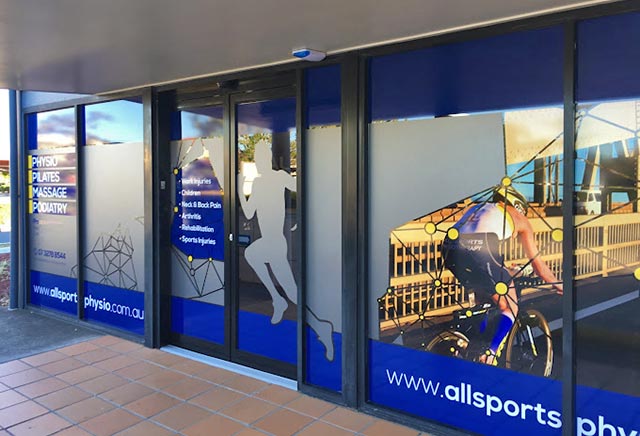 📌 Socially Distanced Success
During the global pandemic, David and the team at Allsports' clinic doors remained open, however, they faced some limitations, especially regarding group classes.
Using TeleHab, David and the team at Allsports were able to build exercise templates for specific patients who wanted to continue with their group classes. The templates were sent weekly, so patients could keep progressing with their recovery.
The impact of the pandemic highlighted the benefits of the Nookal and TeleHab integration within Allsports, seeing a significant spike in home exercise programs being prescribed at this time, which indicated that the simple and fast integration between the two software products greatly improved practitioner productivity and patient outcomes.
---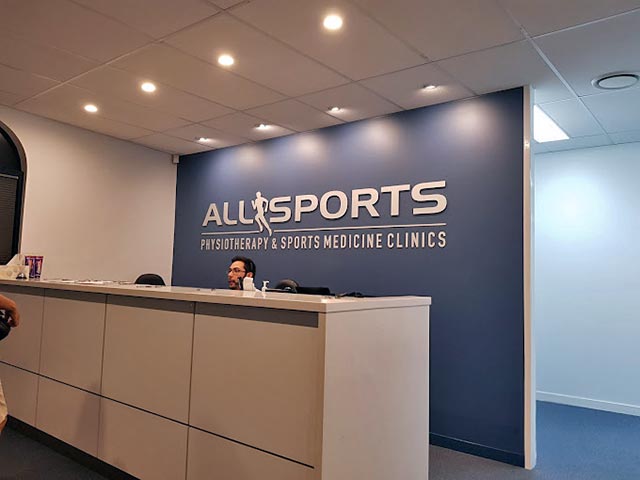 💥 The Complementary Combination
Nookal and TeleHab complement each other operating side by side effectively and efficiently.
With Nookal as his scheduling and management platform, David can seek patient details and synchronise them straight into TeleHab, which automatically builds their profile.
The integration between Nookal and TeleHab has enabled David and the team at Allsports to improve patient care and overall experience.
---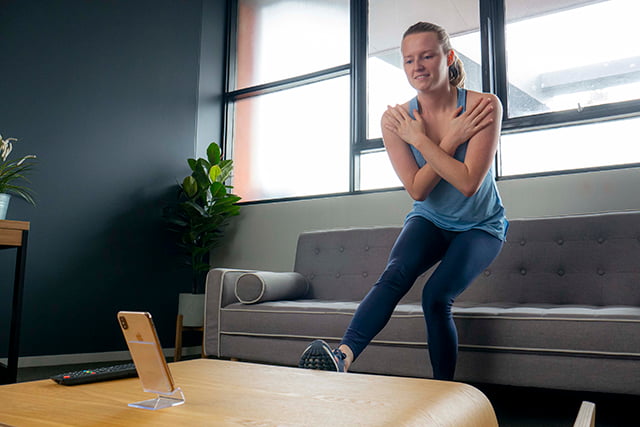 🤓 TeleHab Features
TeleHab is a free online exercise prescription platform that allows allied health professionals access to thousands of easy-to-prescribe exercise videos.
TeleHab has 7000+ exercise videos that can be seamlessly assigned to a client, encouraging compliance and ensuring that each client can carry out their exclusive exercise program in the comfort of their home.
TeleHab provides allied health professionals like David and the team at Allsports Physiotherapy and Sports Medicine with the tools to deliver the ultimate exercise programs to their patients.
---
🧐 Ready to Learn More?
Learn more about integrating TeleHab with Nookal Practice Management Software:
---
💬 Join the Discussion
If we've interested, informed or inspired you with this article, we'd love you to share your thoughts and opinions with us in the comments section below.